Are you ready for a mouth-watering appetizer? Not everybody knows that pizza can not only be baked but also fried. Yes, that's right. Let's find out how you can do it, too.
Prepare the Ingredients
First of all, prepare your pizza dough as usual and leave it to rise for about four hours. When mixing the dough ingredients, add a bit of oil to make it more elastic and flexible. With 1 kg of flour, you'll be able to cook up to 30 mini-pizzas.
Prepare a tasty tomato sauce seasoned with small chunks of fried onions, carrots, and celery. Cut mozzarella cheese in slices of about 3cm in diameter. Have olive oil and basil leaves ready. You must have all your ingredients handy before you start to fry.
How to Cook the Mini-Pizzas
Divide the dough into small ba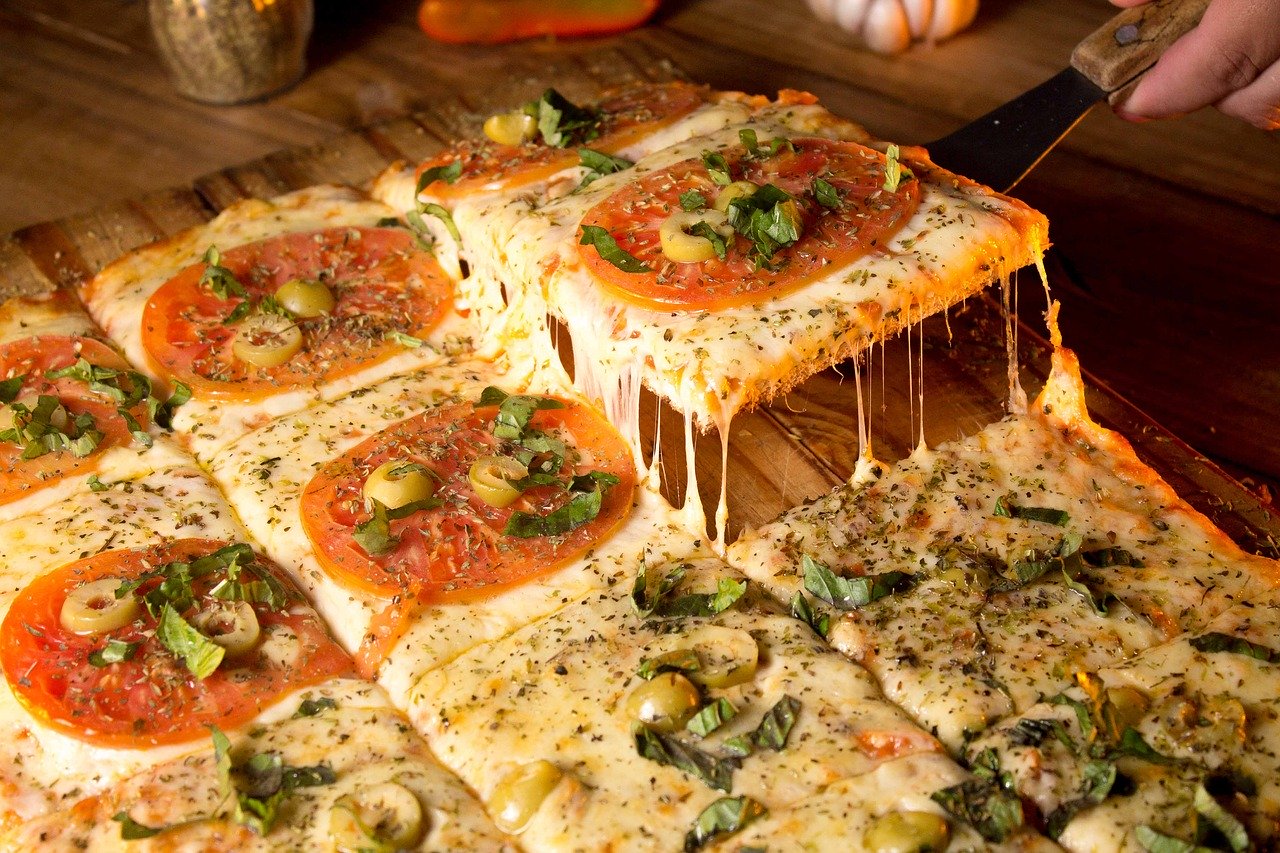 lls about 5cm in diameter. Heat the oil in a pan with high edges and quickly put four or five pizzas inside the pan. The mini-pizzas will cook in about three minutes approximately. Turn them upside down a couple of times, and once they are golden, remove them from the frying pan and immediately place them on absorbent paper.
Season straight away with a spoonful of tomato sauce, a slice of mozzarella cheese, a few drops of good olive oil and a basil leaf. Then proceed to fry the next pizzas.
How to Serve Mini-Pizzas
You can serve the mini-pizzas either hot or at room temperature. Just place them on a tray and offer them as an appetizer before dinner, together with a glass of wine.
If there are some left (even if we strongly doubt it will happen!), you can put them in the freezer and keep for about a month.