How many times have you actually finished up with lots of Tupperware in the fridge, each one of them containing a portion of prepared food that is too small to be enough for a family dinner, but at the same time too much to end up in the rubbish bin!
Today, we are hoping to show you how you can "recycle" some of the leftovers in a very stylish way. All you need is a glass baking dish, breadcrumbs, parmesan, olive oil, herbs, and the leftovers!
First Recipe; the Recycled Casserole (Baked Pasta)
It's not unusual to have some pasta leftovers.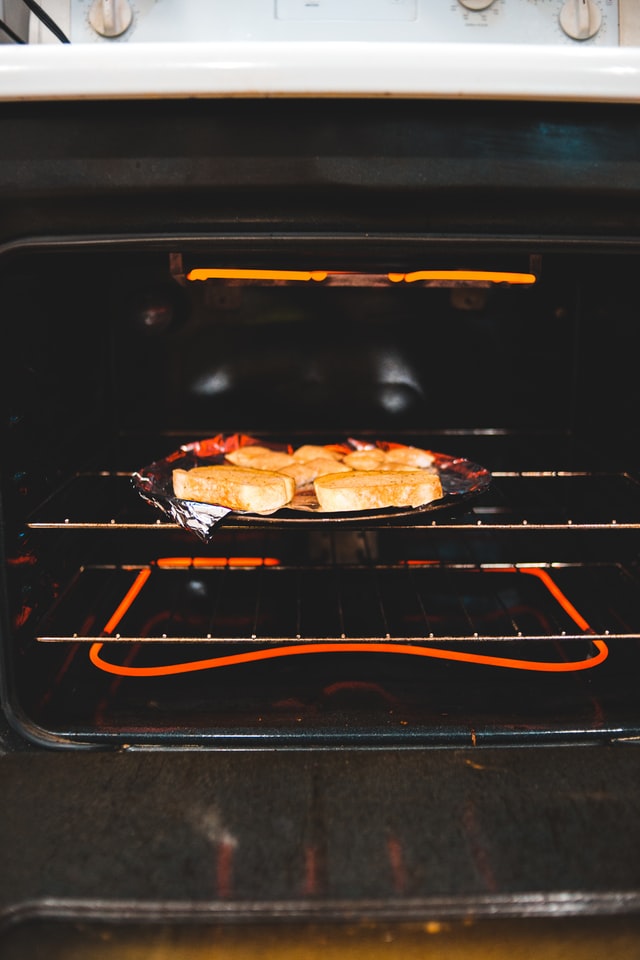 Here's how you proceed. Spread a layer of pasta at the bottom of the baking dish. Add another layer of cheese, vegetables, potatoes, pieces of hamburgers, and hard-boiled eggs; use all your leftovers! Cover with breadcrumbs, parmesan, oil, and herbs. Bake for 30 minutes.
Second Recipe; the Veggie Mix
If you have cooked vegetables and about 12 slices of processed cheese, you're in business! Put a layer of vegetables in the baking dish, then add a layer of cheese. Repeat the process. Then, add a last, thin layer of vegetables. Add breadcrumbs, parmesan, and oil and then put in the oven for about 15 minutes.